Treatments we provide
Pre and post prosthetic training
Residual limb management
Patient education and safety training
Core strengthening
Strength training
Balance and gait training
Mobility training with and without prosthesis
Transfer training
Assistive device training
Desensitization training
Mirror therapy
We have center and branch locations in Gorham, South Portland, Portland, Newport, Brewer, Waterville and Auburn, Maine to better serve your needs.
Conditions We Treat
Below knee amputations
Above knee amputations
Syme's amputation
Toe amputations
Balance and gait disturbances in patients who have had a prosthesis for any length of time.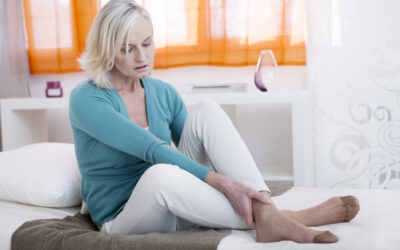 Have you recently noticed that you've started experiencing pain on the inside of your ankle tendon? There might be a reason behind it. Ankle pain can be related to a number of conditions but can be difficult to treat if the source hasn't been adequately identified....
The Road to Recovery Starts Here